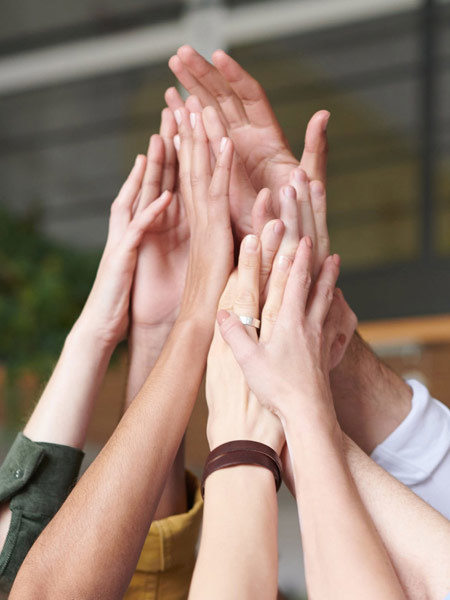 Core value
Integrity, dedication, innovation, win-win, responsibility, gratitude!
Integrity—speak credibility, words must be believed, actions must be fruit;
Dedication-show the diligence, hard work and strong will of Wanxuan people;
Innovation—learn new ideas, create new methods, and strive for new progress;
Win-win-the company forms a win-win situation with employees, customers and manufacturers;
Responsibility-Responsible for yourself, family, work, business, society;
Thanksgiving—gratefulness and gratitude to family, colleagues, friends and customers;
Our team
Efficient, harmonious and happy team.
Way of employing
If you have virtue, you will be able to use it. If you have virtue, you will be able to use it.
Our vision
Committed to becoming a benchmark enterprise in China's magnetic materials industry.
Our mission
Provide customers with competitive magnetic products and services, and create the highest value for employees, shareholders, and customers!
Shenzhen Company: Shenzhen Wanxuan Magnetic Industry Co., LTD
Address: Room 528, Hongfa Central Building, No. 1004, Chuangye First Road, Baoan Central District, Shenzhen
Telephone: 0755-29108195 Fax:0755-29108196
Email: sales@fgmagnet.com
Website: www.fgmagnet.com
All Rights Reserved Copyright 2015 Shenzhen Wanxuan Magnetic Industry Co., LTD