Welcome to Shenzhen Wanxuan Magnetic Industry Co., LTD.
What is the common surface treatment process of Ndfeb magnetic ring? Guangdong magnet manufacturers share!
---
---
In addition to being used in some mechanical equipment, many toys and packaging boxes are used. Many manufacturers will use them when they produce. It is a magnetic ring made of Ndfeb with high magnetic force and moderate price. Many people do not know what the surface treatment of NdFeb production is like, Guangdong magnet manufacturers to share!
This time, Wanxuan share the common surface treatment process of NdFeb magnetic ring, mainly as follows:
1, nano (Royce3010) chelated film without coating treatment; 3010 refers to the film layer containing more than 3 more than 3 active chelating groups, the thickness of the film layer is 10 nm;
2, phosphating;
3. Electroplating;
4. Electrophoresis;
5, true air facies deposition;
6. Electroless plating;
7, organic spray.
The above is the common surface treatment process of ndfeb magnetic ring!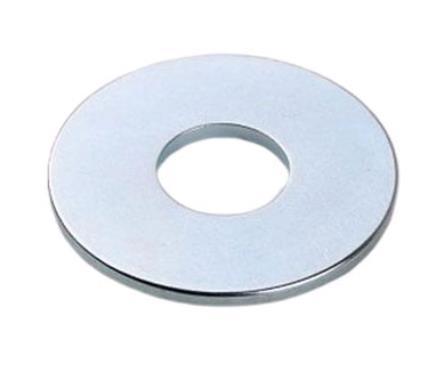 ---