Welcome to Shenzhen Wanxuan Magnetic Industry Co., LTD.
Ningbo magnet manufacturers share how to prevent neodymium iron boron magnets from rusting!
---
---
Now enterprises in many industries use NdFeB permanent magnets in production. Although NdFeB permanent magnets are strong magnets, they may sometimes rust due to improper storage. How to prevent NdFeB magnets from rusting? ? This time, let's follow the Ningbo magnet manufacturer to learn about it!
Ningbo magnet manufacturers share the methods to prevent NdFeB magnets from rusting:
1. When ordering NdFeB magnets, Ningbo magnet manufacturers suggest that all companies need to explain clearly to the ordering manufacturers, and do a good job of protecting the surface of the magnets. For example, gold, nickel, zinc, tin are used for electroplating, and epoxy resin is sprayed on the surface, etc.;
2. When ordering NdFeB permanent magnets, you need to be optimistic about the magnet manufacturer, and whether the dirt on the surface is cleaned after electroplating;
3. NdFeB permanent magnets The outer packaging plastic bags of boron magnets are not well sealed, so the NdFeB permanent magnets are sealed and packaged before the Ningbo magnet manufacturer delivers them ;
4. Storage of NdFeB magnets. NdFeB magnets need to be stored in an environment with low humidity, good indoor ventilation and moderate temperature.
The above points are the methods shared by Ningbo magnet manufacturers to prevent NdFeB magnets from rusting. I hope they can help you.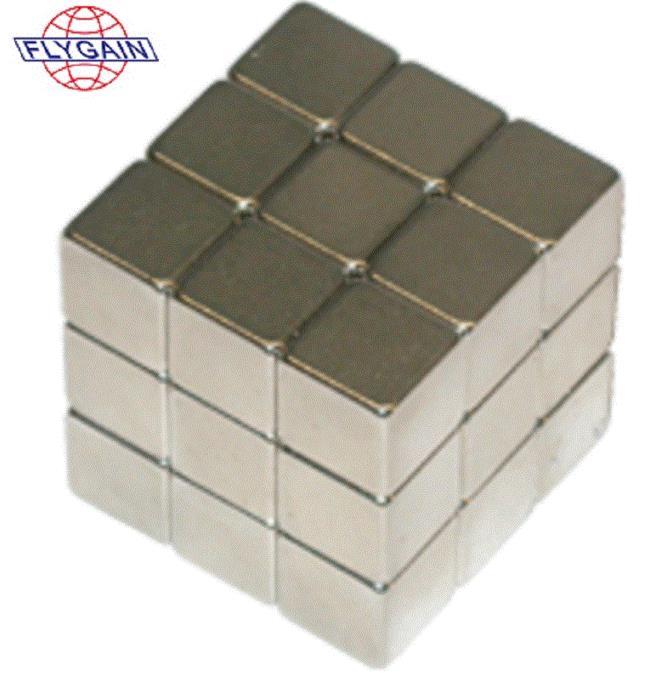 ---
Ningbo magnet manufacturers