Welcome to Shenzhen Wanxuan Magnetic Industry Co., LTD.
Ningbo magnet manufacturers share magnetic material knowledge points!
---
---
Many manufacturers have heard of ndfeb magnets, aluminum nickel cobalt magnets, samarium cobalt magnets, ferrite magnets and so on when ordering magnets. Then, what is their magnetic material? Many people have not had a deep understanding of this time, Ningbo magnet manufacturers share the key points of knowledge!
Ningbo magnet manufacturers share the knowledge of magnetic materials key points:
1. Classification of magnet materials:
(1) NdFeb material. At present, there are many applications of very strong magnetic materials, cost-effective, widely used, many industries are using NdFeb magnets;
(2) ferrite material. The magnet made of ferrite material is low in price, but the magnetism is relatively weak. Ningbo magnet manufacturers tell you that its temperature and corrosion resistance are very good, so it is usually not electroplated.
(3) samarium cobalt material. The price of this material is relatively high compared with the above two. The egg has high coercivity and good temperature characteristics. It is often used in high temperature working environment
(4) aluminum nickel cobalt material. The material has low mechanical strength, high hardness, high brittleness and poor machinability. Ningbo magnet manufacturers tell you that aluminum nickel cobalt magnet is suitable for motor electrical appliances and other industries.
2. What kind of strong magnetic material is not easy to break?
In fact, there is technically no such thing as a strong, unbreakable magnet. Magnet is powder metallurgy, can only be compared with a certain magnet material, and Ningbo magnet manufacturers tell you that the stronger the magnetic force of the magnet will be more brittle, regardless of the production process is sintering or bonding, are easy to break, fall on the ground or break easy to break.
3, what kind of magnet is suitable for the motor?
The motor also uses a lot of magnetic materials, Ningbo magnet manufacturers believe that it depends on the customer's use. Most customers will use permanent magnets, such as bonded NdFeb, injection molded ferrite, injection molded NdFeb, sintered ferrite multipole magnetic ring, tile NdFeb magnet, tile ferrite magnet, etc.
This time, Ningbo magnet manufacturers share the relevant knowledge of magnetic materials here, I hope to help customers to understand all kinds of magnet material content!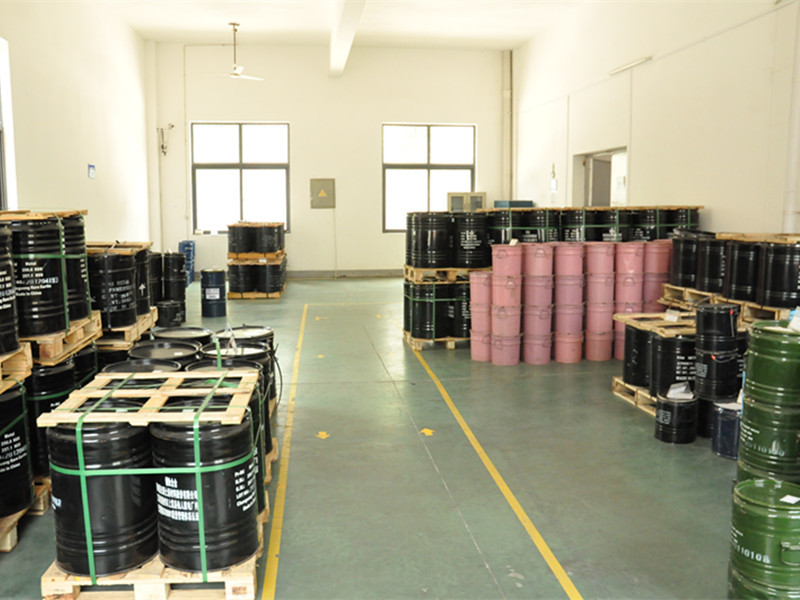 ---